Home
Main content starts here, tab to start navigating
Commitment to Quality.
Promise For Freshness.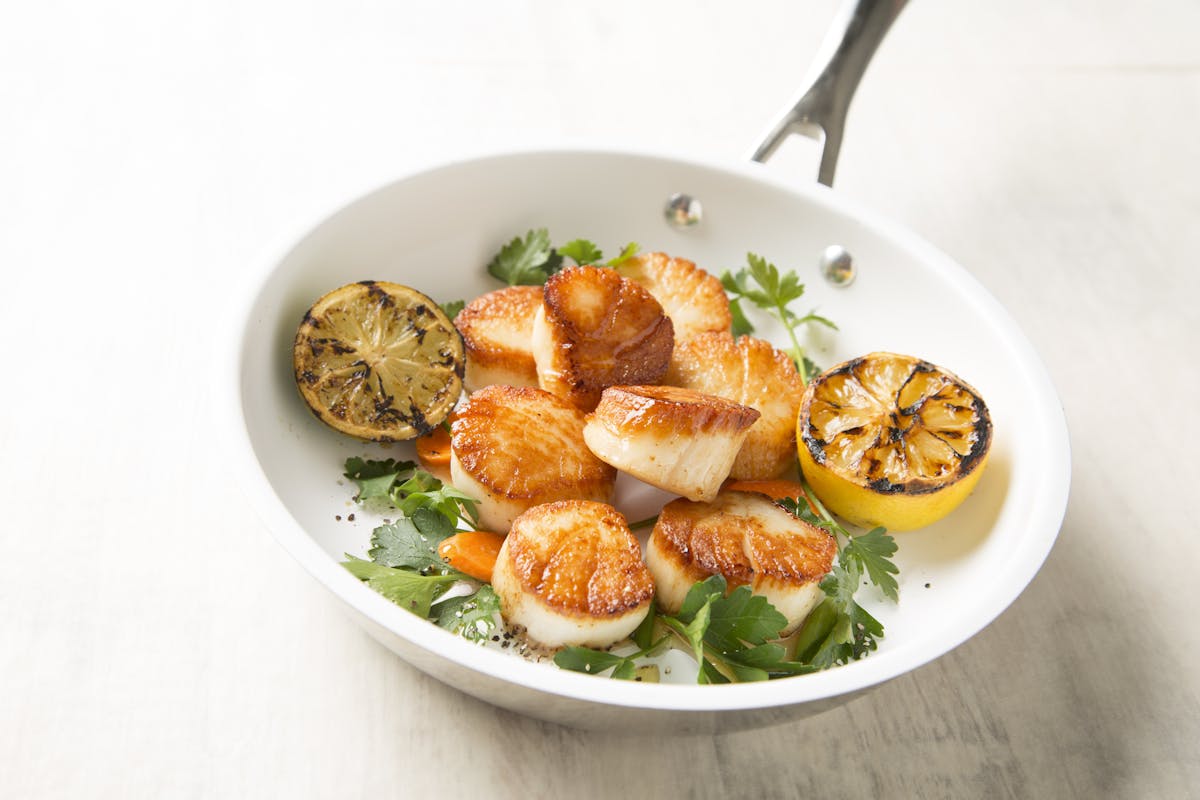 Slide 1 of 2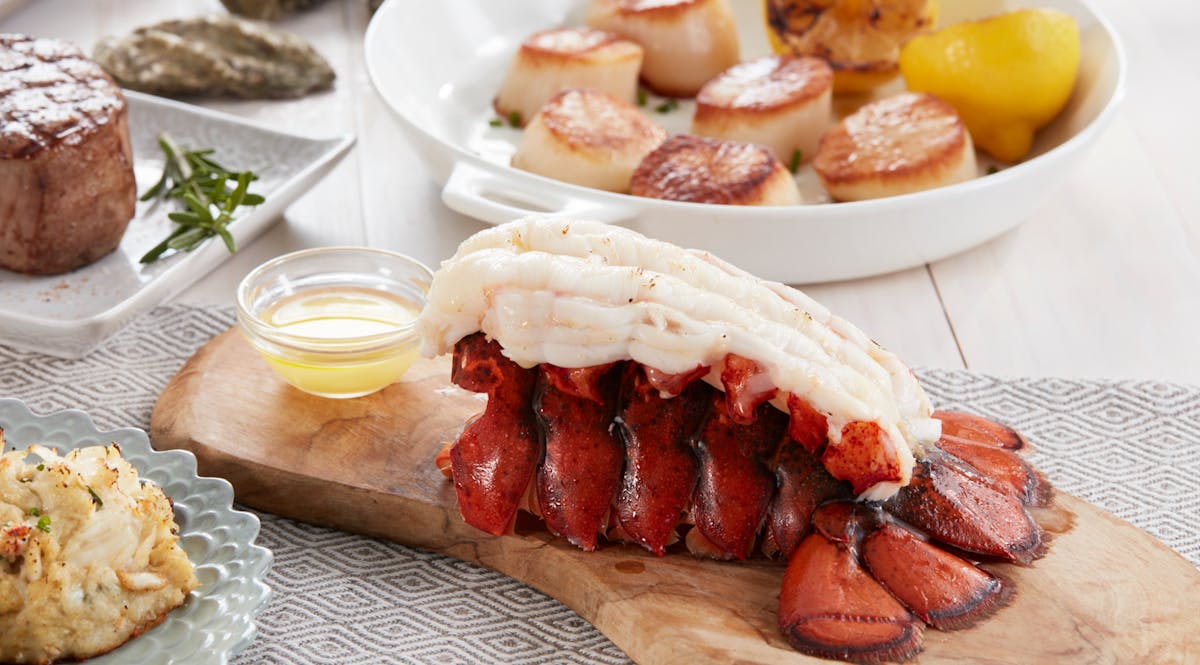 Slide 2 of 2
Devon features exceptional fare, serving the best seafood and top rated steak all cooked over an open wood fire for superior and unique flavor. We're known for our meticulously-prepared and sourced seafood – procuring the freshest seafood available direct from the most reputable sources based on the day's catch. We're also renowned for featuring the finest cuts of USDA Prime Black Angus Beef only served in the city's best steakhouses.
Commitment to Quality
Top of Catch
When it comes to serving the very finest seafood, you have to start with the very finest fish. The ones that were only pulled aboard moments ago and were bought and delivered straight to the kitchen as soon as they strike land. We start earlier than anyone every morning by hand-selecting our orders with national purveyors to guarantee you the top of the catch, fresh from the boats. This commitment to quality ingredients is the secret to all of our signature flavors that we take pride in delivering them fresh to you.
TOMORROW'S SPECIALS?
ASK US TOMORROW.
As always, the food was amazing. Service was excellent. We live in the neighborhood so it's one of our go-to's – especially for a good happy hour.
---
Stephanie T.